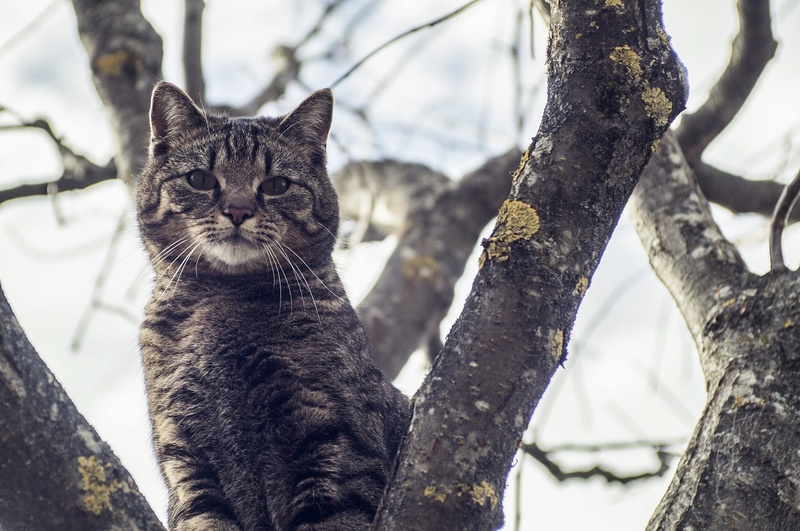 A kid-friendly Warrior Cats roleplay set in the USA.

News




The season is now

LEAF FALL

Cold winds are beginning to blow in from the North, and snow occasionally drifts down in short flurries. Still, though, the prey is still running well in all territories. Beware, however, because these plentiful times will not last forever, since leaf-bare is on its way.




Join a Group

Which group would you like to join ?